Royal glory from the 19:th century
Grand Hotel Marstrand offers a high-class and cozy accommodation in charming archipelago scenery. The house was built in 1892 and has ever since that time been well known for its original charm and thoughtful architecture. Today you can enjoy our four-star hotel in the stylish rooms with sea view.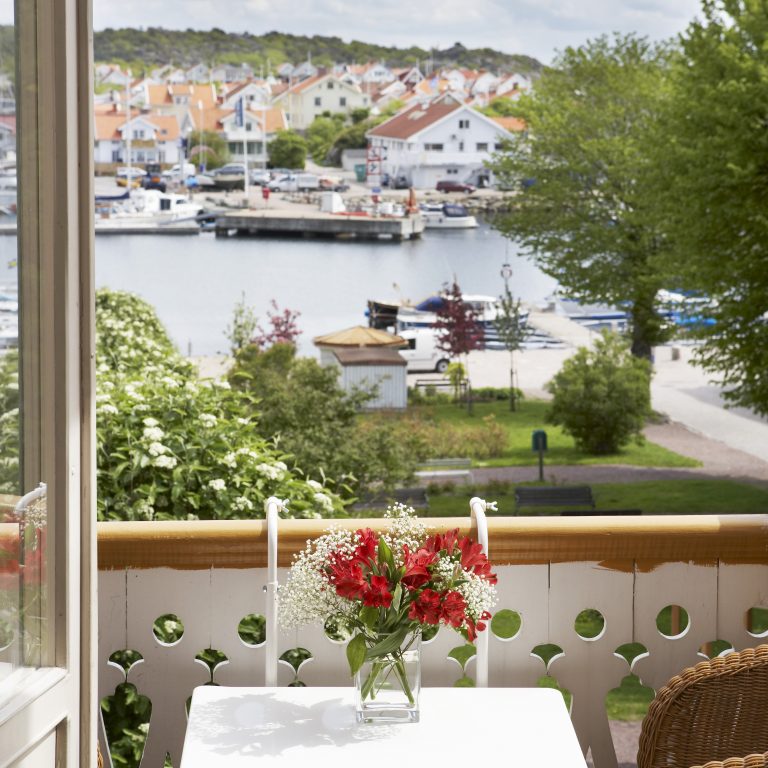 a wonderful view
All of our rooms are individually decorated and several of the suites provide both balconies and sea view. After a day by the sea, you sleep soundly in our cozy beds, well rested for a new exiting day in Marstrand.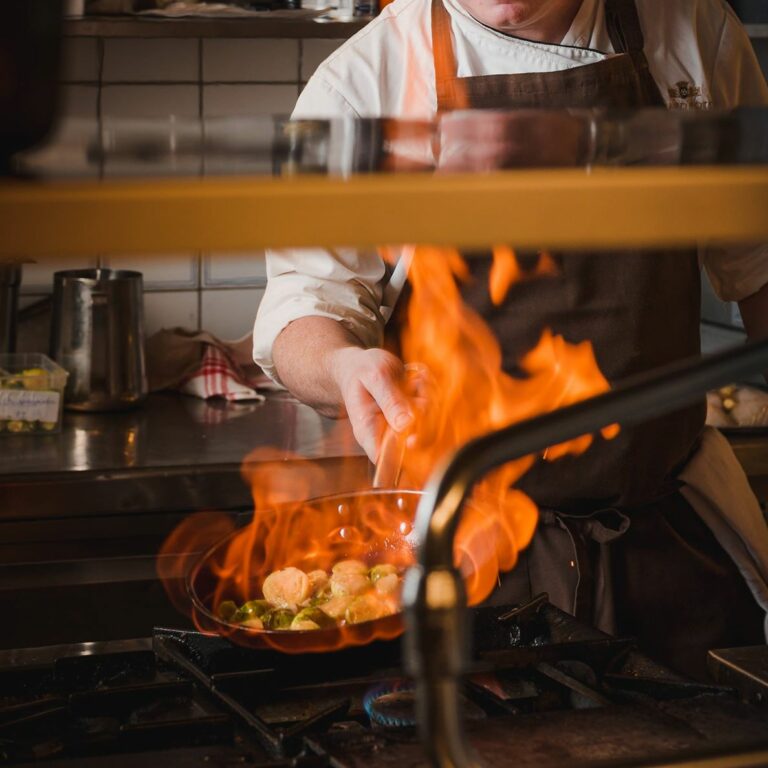 restaurant tenan
The Grand Tenan restaurant is rightly famous for signature dishes beef tenderloin Africana and garlic gratinated langoustine; both from the original recipes. Here you also can dine á la carte on top-class Bohuslän archipelago-inspired dishes. Grand Tenan appears in the White Guide, Sweden's leading restaurant guide, Sveriges Bästa Bord, (Sweden's Best Restaurants) restaurant guide and, of course, it is a Taste of Sweden-accredited restaurant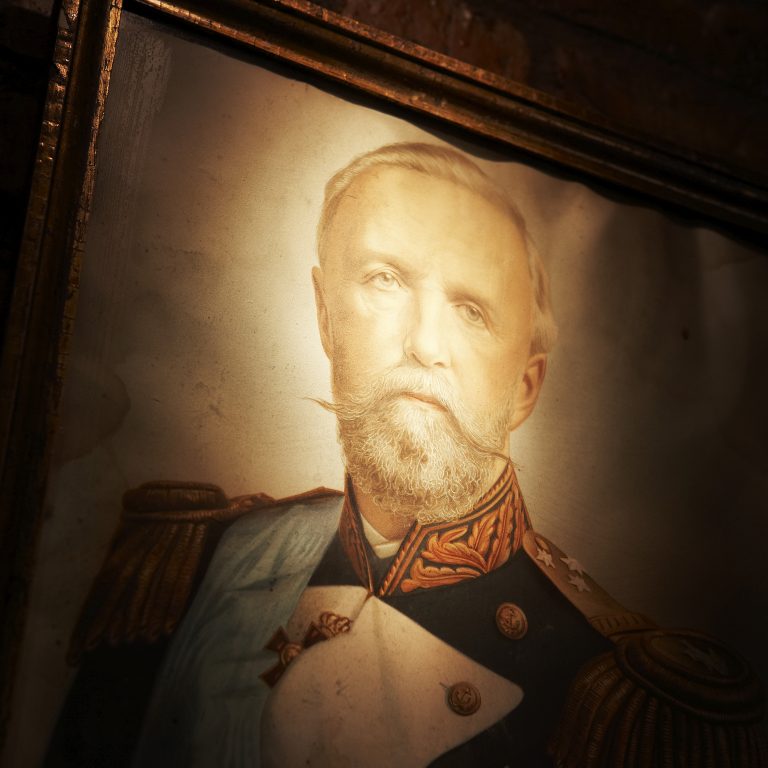 if walls could speak
Marstrand's captivating history goes all the way back to the Stone Age. It is here that Viking ships have docked, and the famous prisoner Lasse-Maja was put behind bars. A place where artists have been inspired and kings have been impressed. During the 800`s, the Vikings used Marstrand as an anchorage before sailing towards England. Still today, much of the mysticism remains on Marstrand.